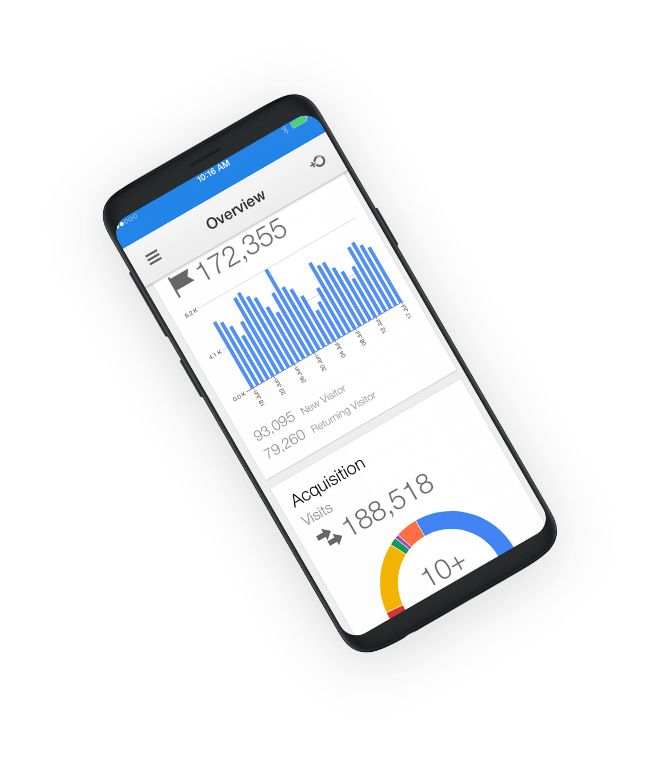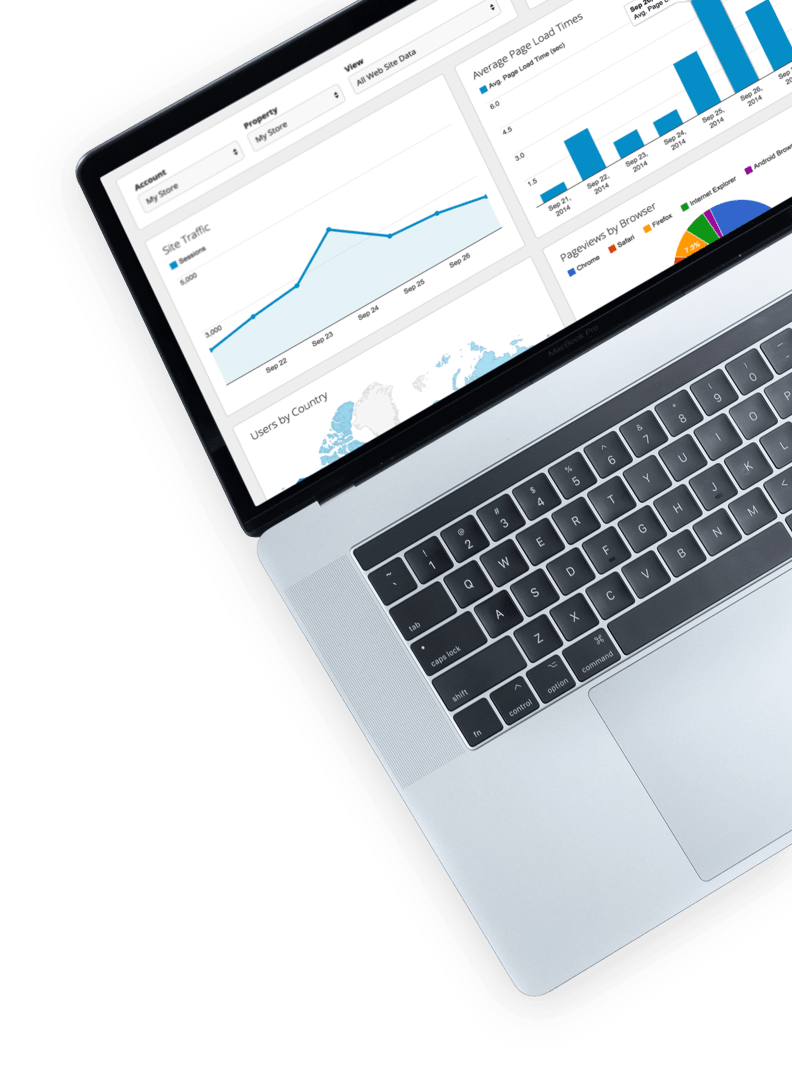 Book Your Free Consultation With a Local Expert Now!
Tired of not having the website of your dreams?
Tired of working with a web design company that just doesn't get it and can't deliver quality work fast?
Good thing you found us!
Book a FREE 30 minute consultation with one of our local experts about your current or future website or web app, so we can help you bring your website into the future!
Please fill out the form below to schedule your free consultation.
"*" indicates required fields
LOOKING TO UNLOCK YOUR BUSINESS POTENTIAL ONLINE BUT DON'T HAVE THE TIME OR KNOW WHERE TO START?
Look no further. Our team of experts at Graph'em has designed stellar websites locally for hundreds of companies for over 13 years.
Your current or future website should reflect the strength of your brand, vision, and services while generating more leads and engagement effectively. Let us help you achieve that!
We are a one-stop-shop for all of your web needs – we do it all, and we make sure we do it the best way for you possible!
We are not limited in what we can provide. Our goal is to optimize your website's performance, while making it look incredible too. Ultimately, the sky is the limit!
SEO & Tracking
We can create your website code and make recommendations that could improve your ranking and help search engines to interpret your content correctly. We also can include an amazing and free tool that helps you track visitor data and details.
Design
We have highly talented designers that ensure the effectiveness and consistency of your design on multiple points and aspects: fonts, color, imagery, icons, etc. We design with the intention to optimize your design to improve readability and user engagement.
Performance
Your website's performance (load speed and the technology used to power your website) is of utmost importance. We ensure top performance.
Management
If it's important to you to be able to manage your website and even have a backend editor, we can set that up for you! We can create systems for you that make admin fast and easy – we've even invented custom features for clients to address their specific needs!
Mobile
It's important to optimize the user experience for mobile users as well. We design your website with this in mind and do all necessary testing to ensure top quality and performance even on mobile devices.
Social Media
We live in a social world, so your website should be a part of that! We create websites that respond effectively to social media sharing and have top quality readability when shared on the different social media platforms.
Content
You provide the copy and we do the rest! We will work with you to ensure all content is well formatted and placed on the site to optimize readers digestion of the written and visual content.
Integrations & Features
Do you need to integrate other features into your website? We can do it all: E-commerce, Event Calendars, Videos, Online Forms, CRM, Mailchimp, Email Newsletters, Video & Picture Gallery, Blog/News Section, Memberships, Illustrations, Logo Design. You name it, we deliver it!
It's not just a website. It's your future…
WE'VE BEEN DESIGNING STELLAR WEBSITES FOR OVER 13 YEARS. WHAT CAN WE DO FOR YOU?
We specialize in assisting businesses and marketing teams to achieve their goals online by providing local, technical expertise to build, optimize and maintain websites. We have built hundreds of websites and helped hundreds of customers become profitable online. Check out our work. You could be next!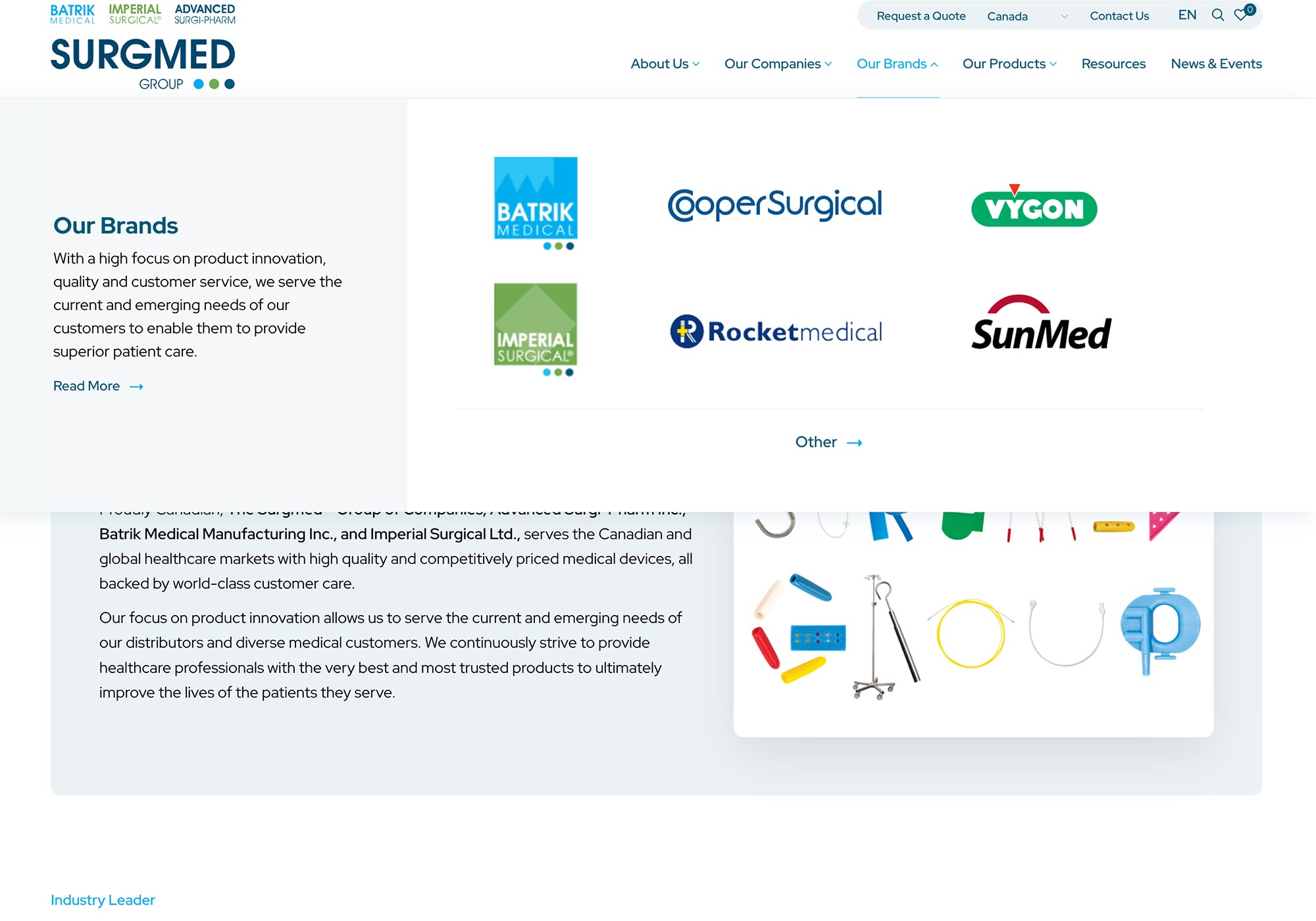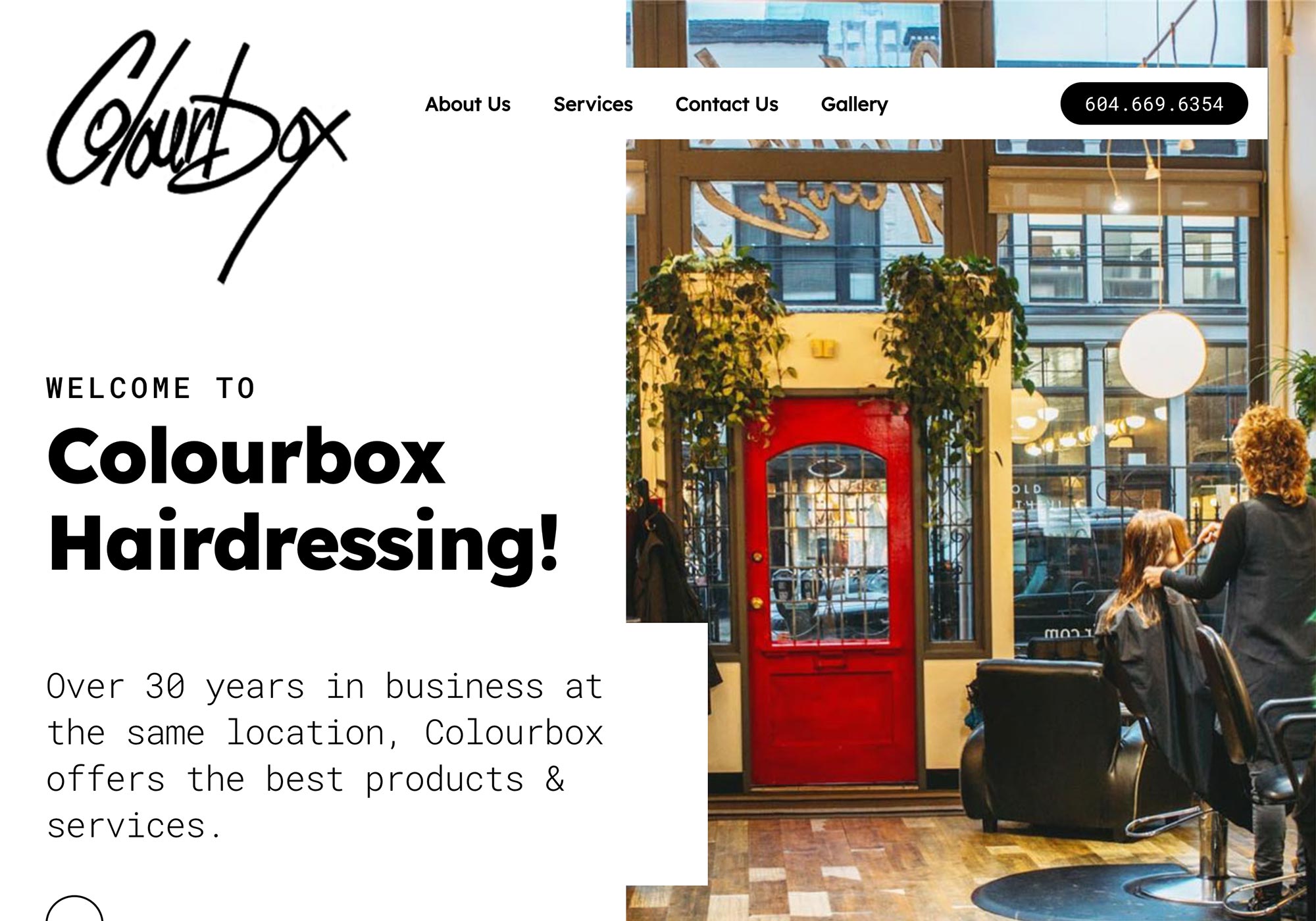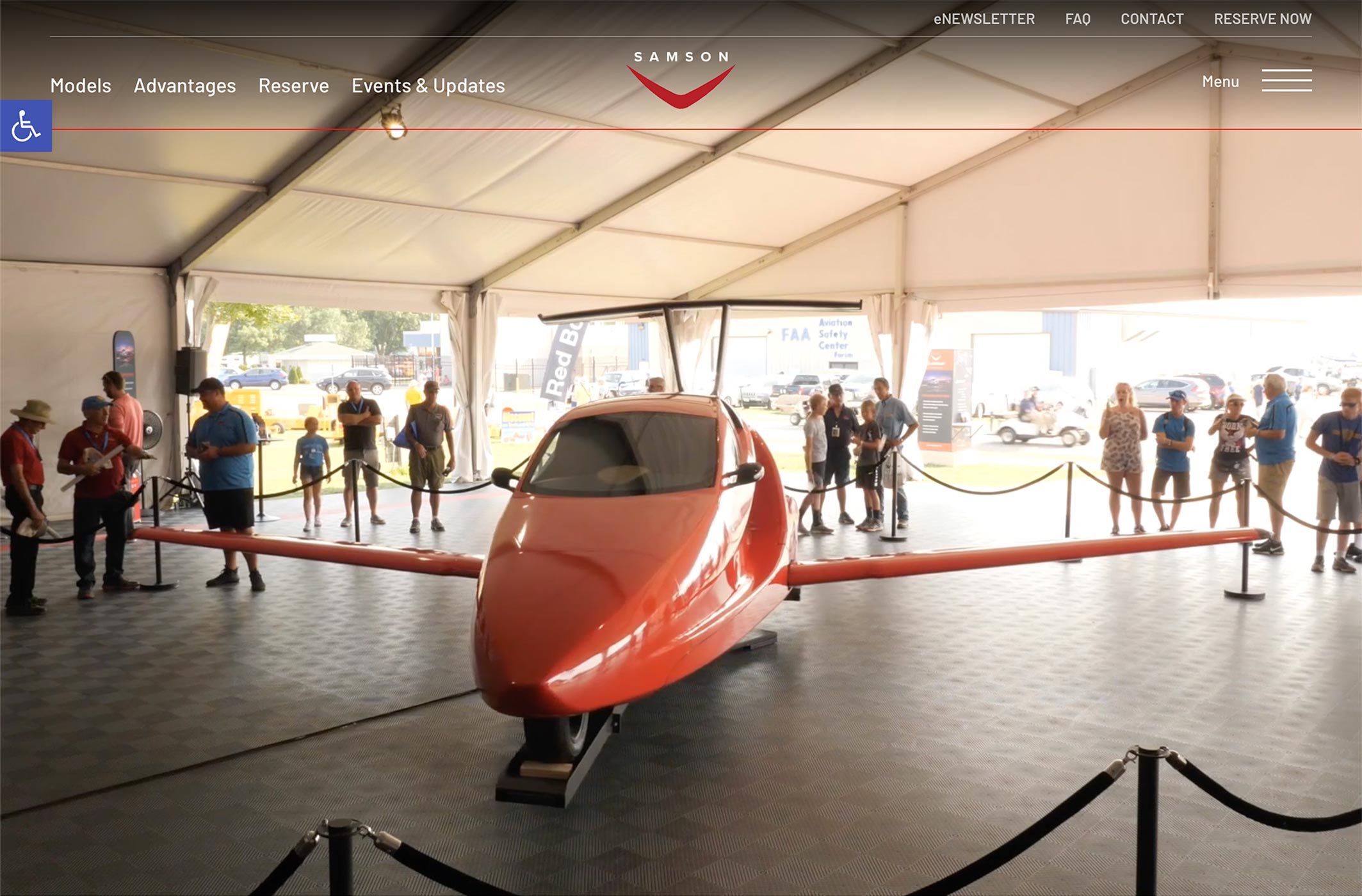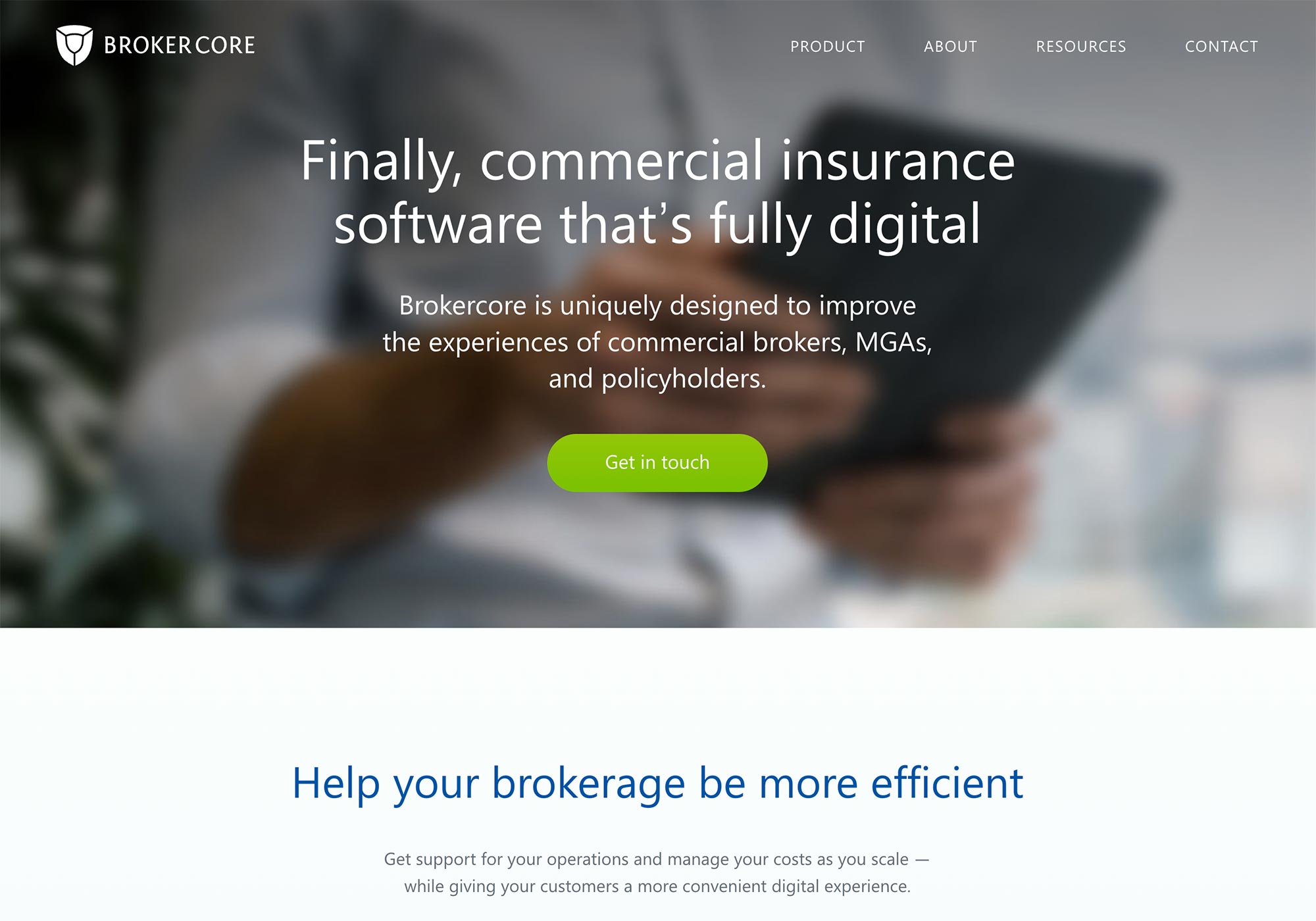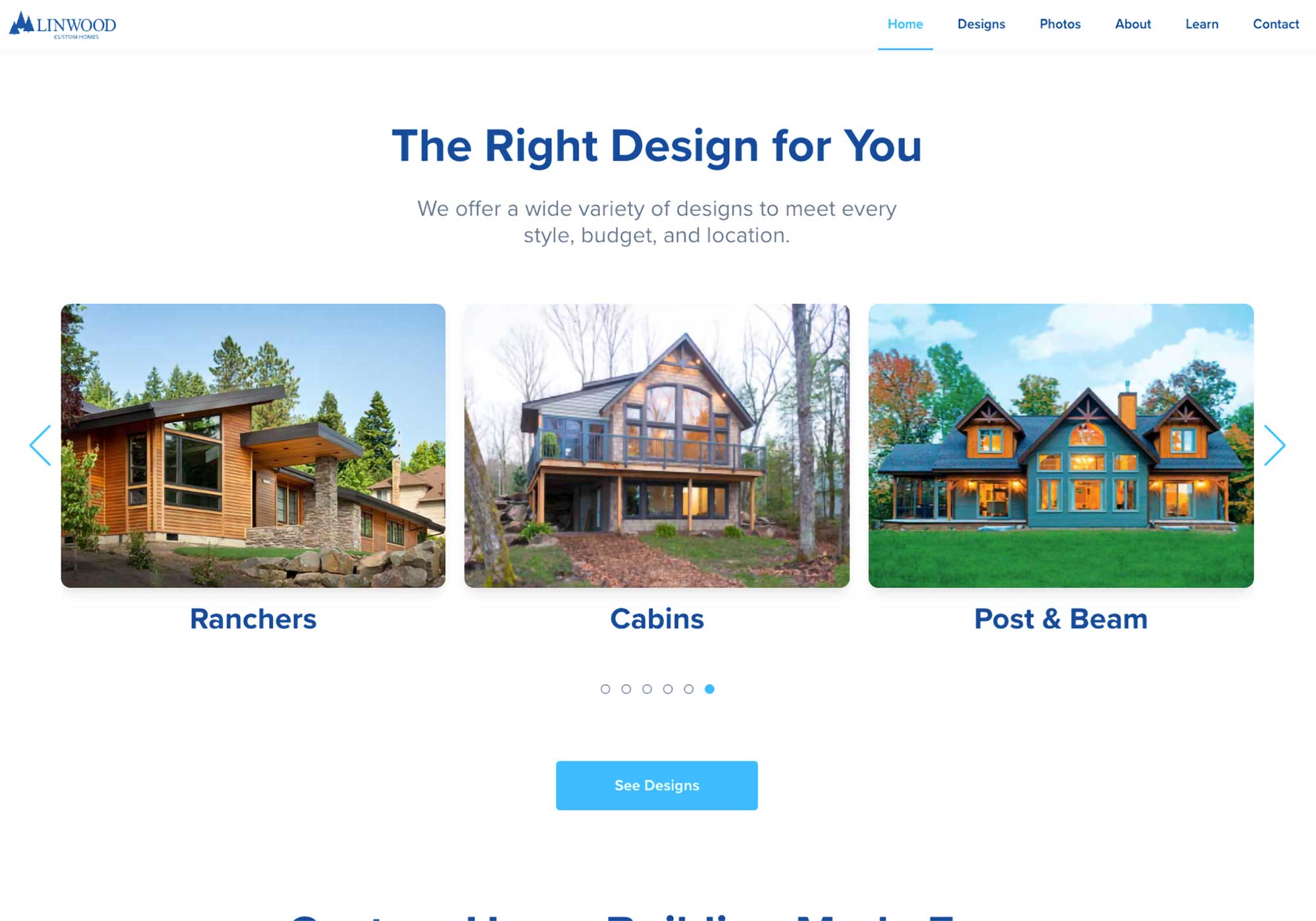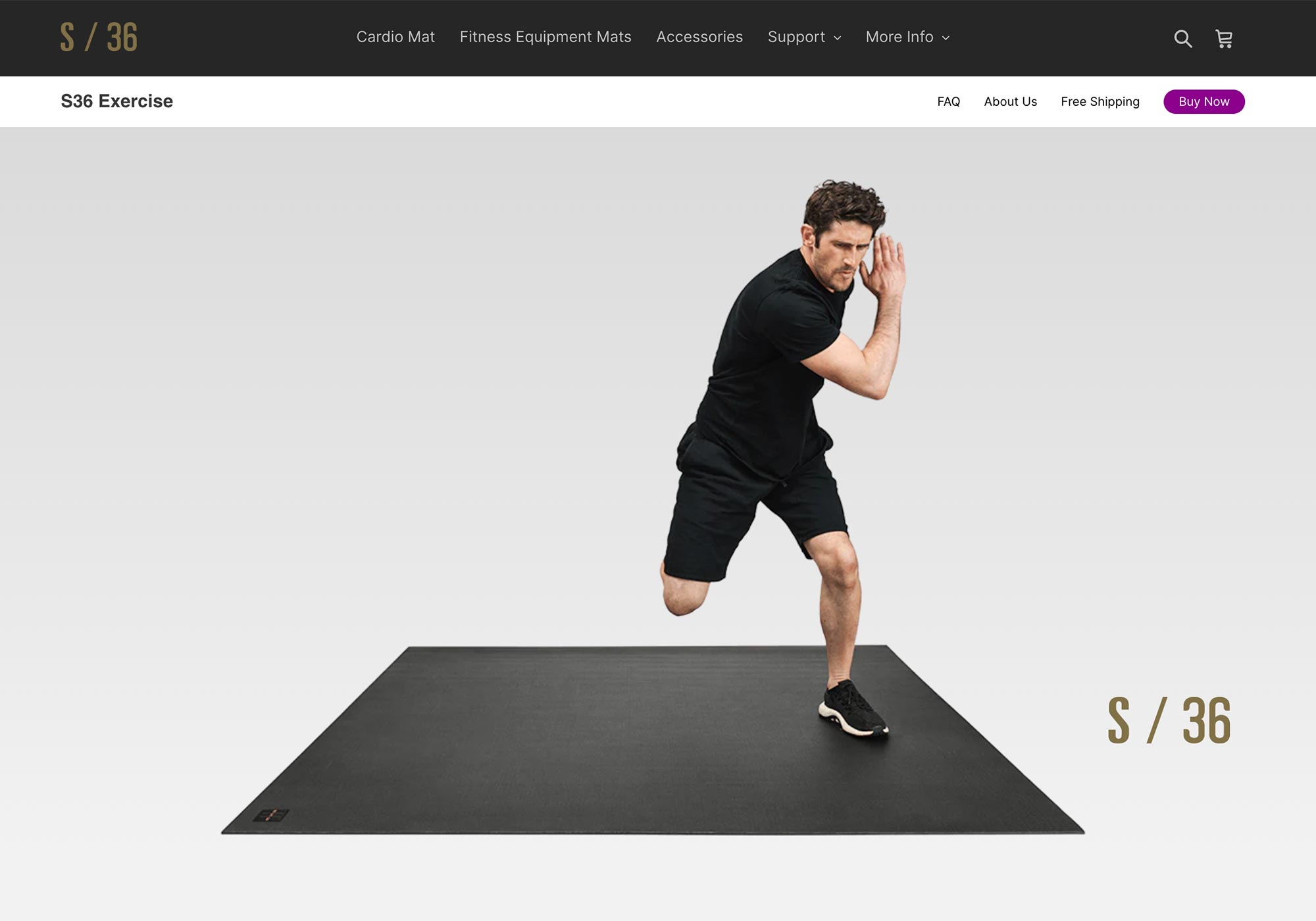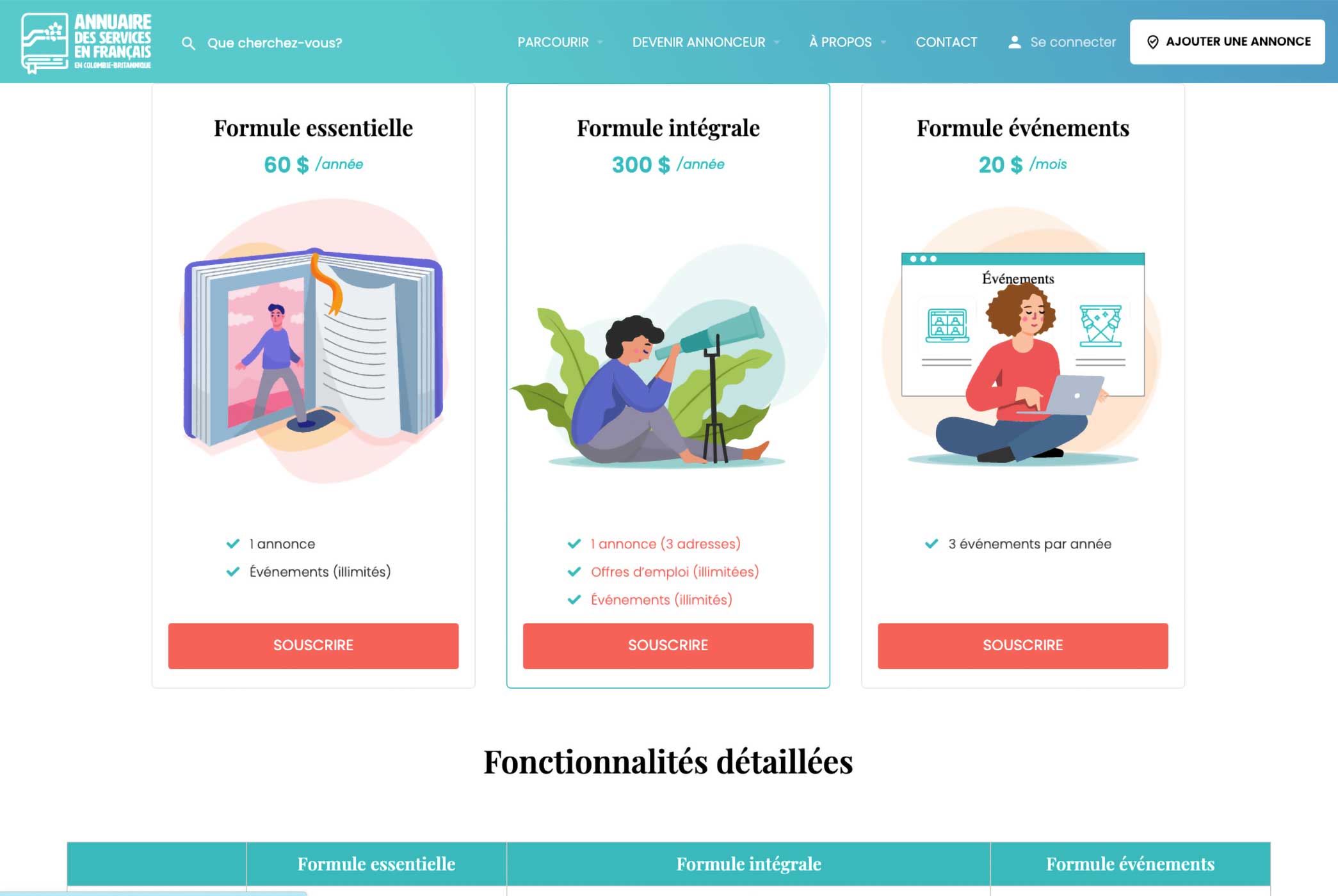 You could have the site of your dreams as early as next month.
Don't wait!
"GRAPH'EM, HANDS-DOWN, IS THE ONLY WEB TEAM I WOULD TRUST…"

"Graph'em Solutions performed a significant website refresh for us, giving our whole site a fresh coat of paint. They really have touched everything we've got, for the better, resulting in increased customer base and ultimately our lead generation. I am happy to recommend Graph'em and I am certain they will continue to be a resource for Colligo."
BRUCE HERZER
Director, Colligo

"What stands out most for us after dealing with Graph'em Solutions is the quality of their work. They truly care about the client and back that up with skill and efficiency. Graph'em helps us to be on the forefront, with a trendy, cutting-edge website and keeps it so with prompt service on maintenance and development."
MARVIN SLATON
Director, Modern Day

"Graph'em always does a very professional job in a timely manner. I know that when we ask something from them, they will work with our team and proactively seek all the information they need to deliver the quality we expect! From website to design, I would highly recommend their services to others!"
OLIVIER LESSARD FONTAINE
President, Synovus Solutions Inc.
When's the best time to update your current site or create a new cutting-edge website? The answer is now – definitely now!
Your website creation will be coming from Experts with over 13 years of experience scaling businesses from 5 figure to 7 figure profit. Learn what the pros don't teach!
Approximately 543,000 new businesses get started each month (but more employer businesses shut down than start up each month). Technology has drastically changed the playing field of the business game and yet there are hundreds of thousands of businesses that close their doors on daily basis. Why are they failing? What can you do to improve? We can tell you!
Save the headache and leave it to the experts!
Let us help you design a website built for success.
Simply fill in the form and we will take care of the rest. We respect your privacy and will not share your information or the details of this report with anybody else. This is totally free, no payment required.
Follow and hang out with us on social